Issues of Concern – February 2016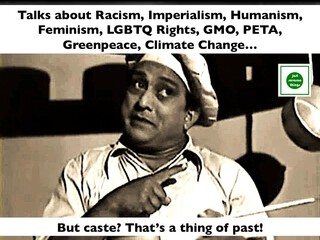 Figure 1: A post from Just Savarna Things exposing the hypocrisy of liberal Hindus regarding casteism
Dr. B. R. Ambedkar had once said - It is usual to hear all those who feel moved by the deplorable condition of the Untouchables unburden themselves by uttering the cry, 'We must do something for the Untouchables.' One seldom hears any of the persons interested in the problem saying, 'Let us do something to change the Touchable Hindu.' It is invariably assumed that the object to be reclaimed is the Untouchables. If there is to be a mission, it must be to the Untouchables and if the Untouchables can be cured, untouchability will vanish. Nothing requires to be done to the Touchable. He is sound in mind, manners and morals. He is whole, there is nothing wrong with him. Is this assumption correct? Whether correct or not, the Hindus like to cling to it. The assumption has the supreme merit of satisfying themselves that they are not responsible for the problem of the Untouchables.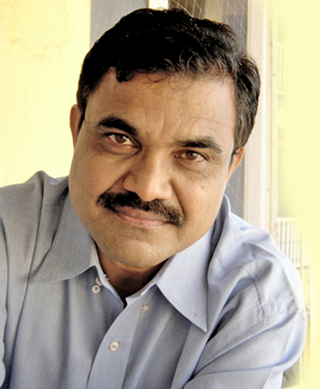 Figure 2: Prof. Anand Teltumbde
Concern interviewed Prof. Anand Teltumbde over email on Casteism in India. Professor Anand Teltumbde is a management professional, writer, civil rights activist and political analyst. He is the author of The Persistence of Caste: The Khairlanji Murders & India's Hidden Apartheid and other books on Caste and Class in India. He is currently a faculty in the Vinod Gupta School of Management at IIT Kharagpur.